We select only the best representatives of the breed with health tests.

Our dogs have a balanced psyche, excellent type and excellent working qualities.

Our dogs confirm the high quality with champion titles.

On our site you can get acquainted with the wonderful breed Labrador Retriever, and also choose your puppy.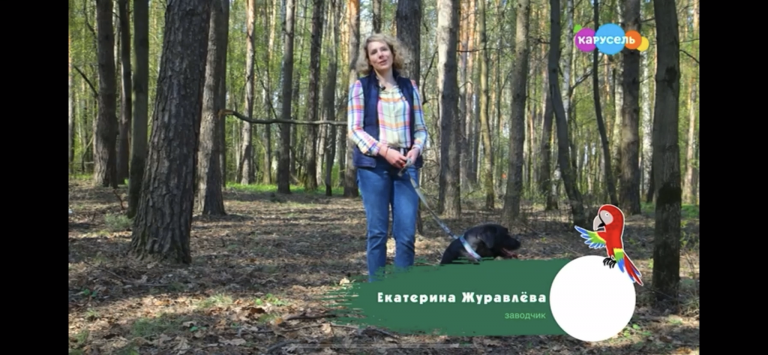 30 апреля, на телеканале Карусель, в передаче «У меня лапки» вышел сюжет про лабрадоров с участием нашего питомника!
Это был новый интересный опыт, я волновалась, а лабрадоры совершенно нет! Очень приятная съемочная группа, было комфортно и нам очень понравилось!
Вот такой дебют на федеральном канале! 🎥